We send you Rockin boxes with the latest products of the brands you know and love!
Since 2015 RockinPost has been sending out boxes for well-known brands you know and trust in order to allow you to try these Rockin products and provide your feedback.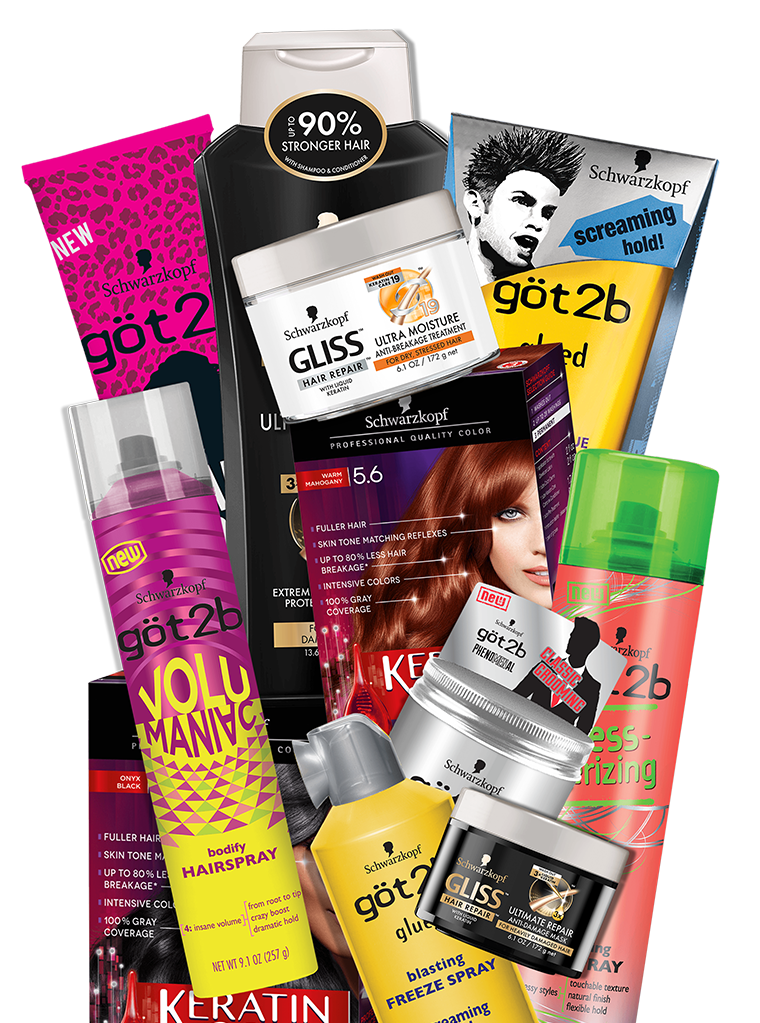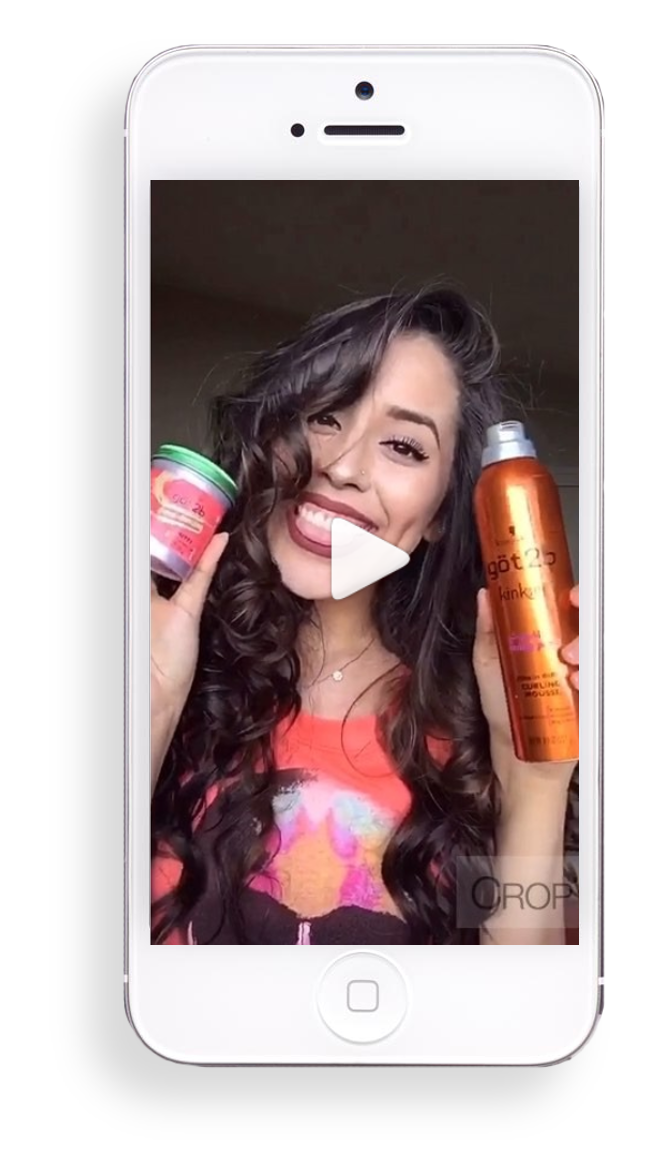 We're always looking for people to provide feedback on our products! If you're interested in joining our program send us an email to: SignMeUp@rockinpost.com to be considered. Rock on!
How Much Does it Cost to Participate?
Thinking of a word that rhymes with hero…Hmmm. Oh yes, Zero. Nada. Zilch. Diddly-Squat. That's how much we charge. Always and forever.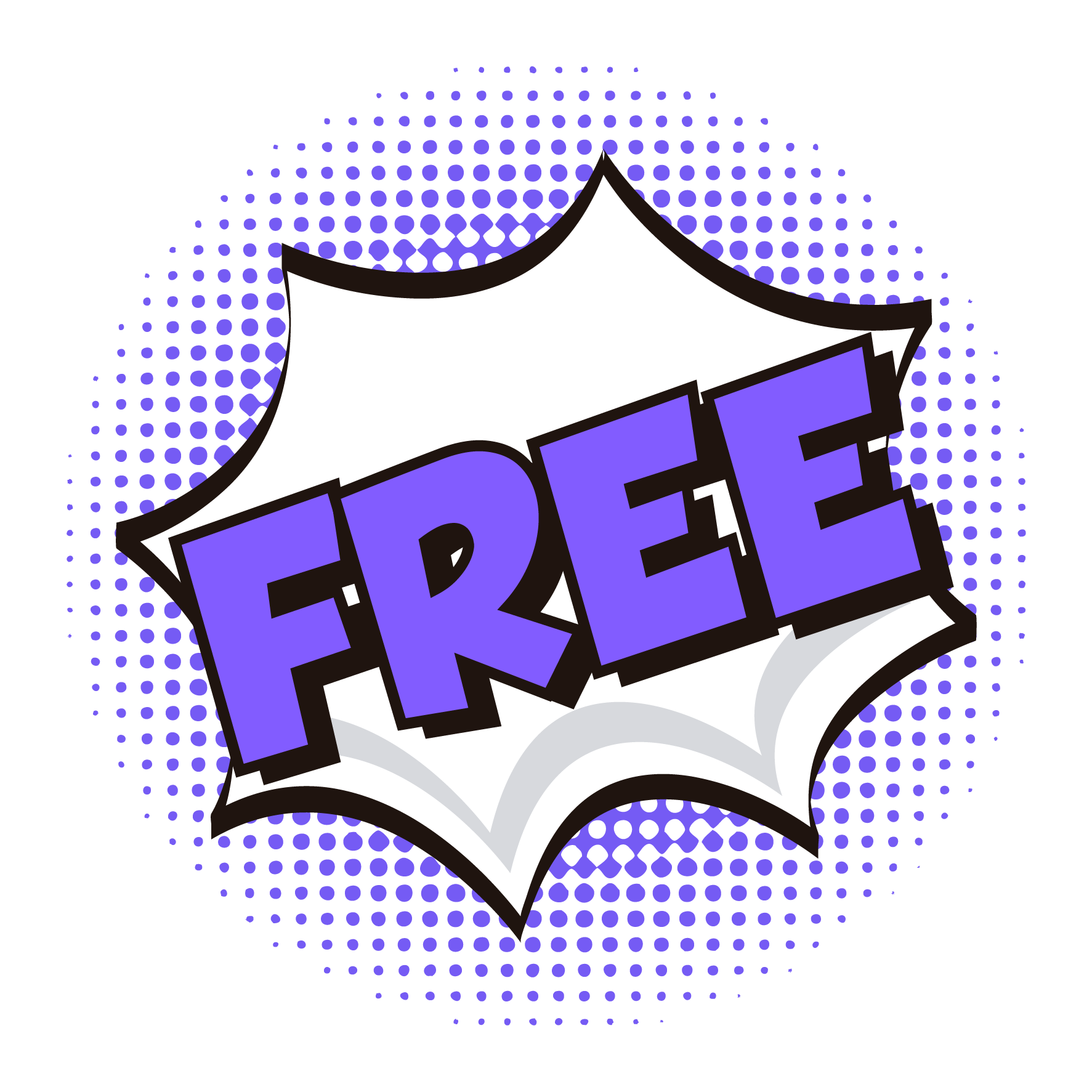 Which Rockin Brands do we Work With?
RockinPost currently works for a number of the best brands in the beauty industry including got2b, Schwarzkopf, Gliss and more. Follow us for the most current list!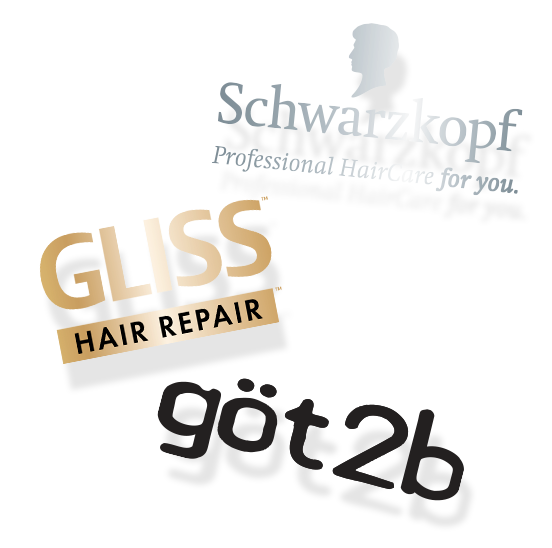 Follow Us on Facebook, Instagram, or Twitter for the most current. Keep Rockin'!